Oct 14, 2020
Wideopen reviews the SADDLEBACK TRAVEL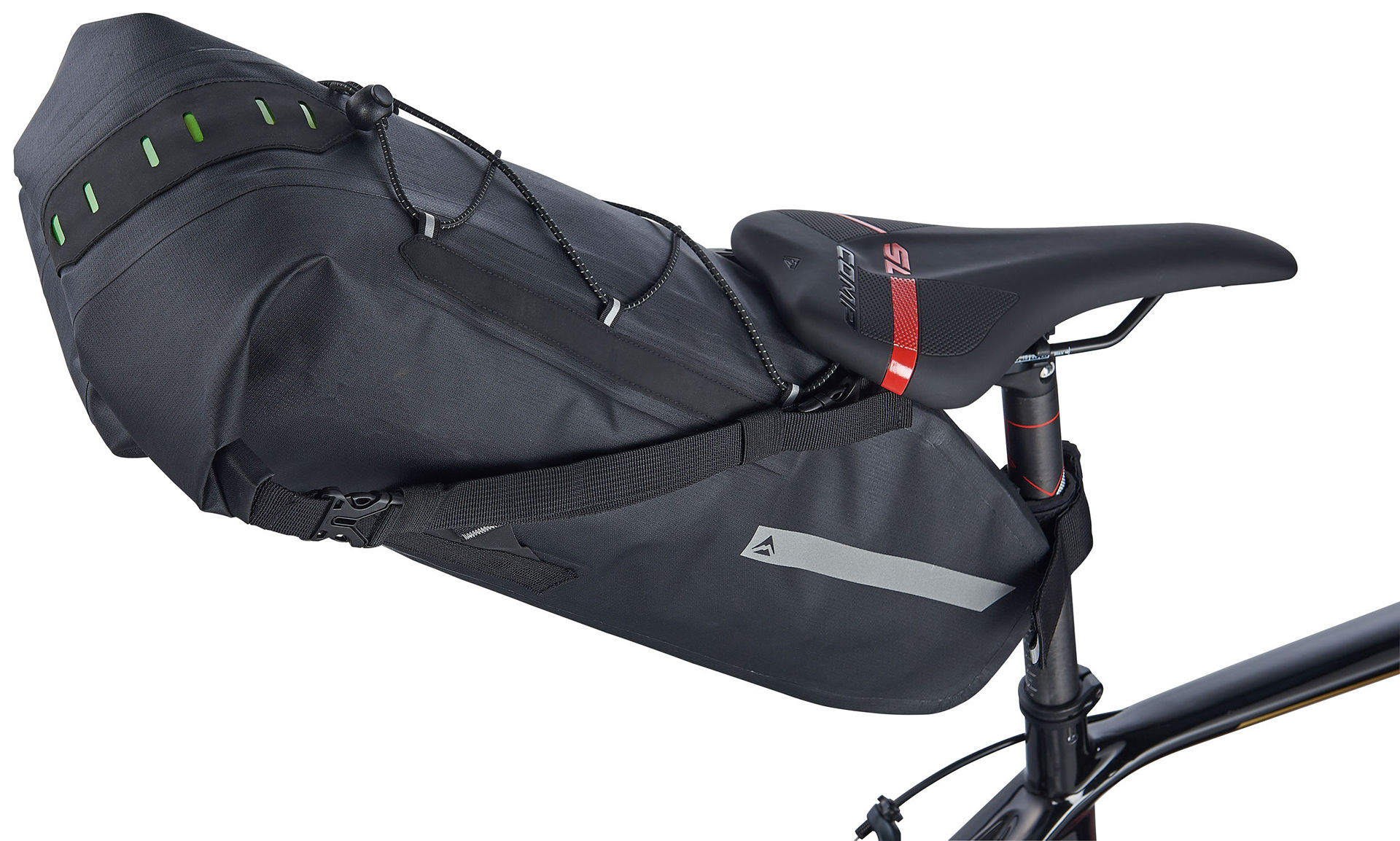 While usually focusing on enduro and DH equipment, over the last few months the team at Wideopen has spent a lot of time on their gravel bikes and while doing so had a closer look at our SADDLEBACK TRAVEL.
The test crew liked the thought through features, the solid and secure feel and the great price.
Verdict:
'Used in combo with a bar-bag and a backpack, the Merida Saddlebag Travel has been great for bike packing missions. It's relatively easy to fit, very easy to use and feel sturdy and great quality. On the trails, on a gravel bike especially, it feels solid and secure and does little to remind you of its presence.'
Solid, sturdy and secure
The price is great
Feels good quality
To read the full review, please click here.
For further details on the SADDLEBACK TRAVEL and to check out our other bags and luggage options in our range, please click here.
To check if the SADDLEBACK TRAVEL is available in your country, please check with your national distributor. All contact details can be found here.