May 30, 2018
BikesEtc tests the SILEX 600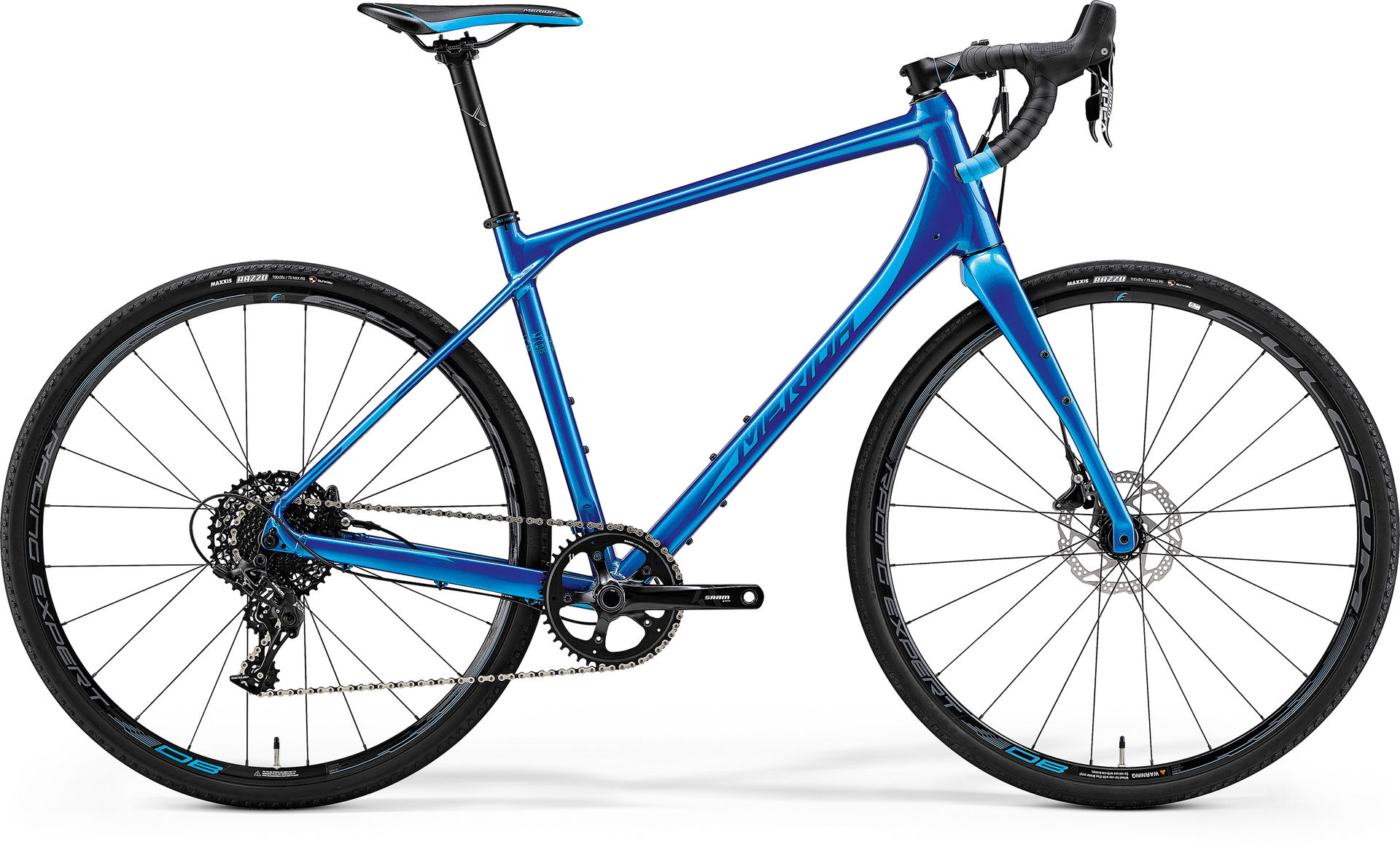 UK based cycling magazine BikesEtc have included our SILEX 600 in their latest adventure bike test (July 2018) and gave it '8.5 out of 10' marks.
THE TEST TEAM LOVED OUR NEW APPROACH TO GRAVEL/ADVENTURE BIKES AND CONCLUDED THEIR TEST WITH THE WORDS:
'Merida should be applauded for looking beyond the traditional road and gravel style geometry and creating something that is a real blast to ride. The Silex offers great performance, lots of fun and good value for money. The Merida is the most versatile, and the best and most confident downhill thanks to MTB inspired geometry, and while it might not look very traditional or fast, it is extremely functional.'
OFF-ROAD ABILITY: Geometry boosts confidence and fun.
VERSATILE: Plenty of mounts for racks, cages and big tyre clearance.
PRICE: Great value with good choice of components.