Nov 16, 2018
Bikerumor.com reviews our MISSION CX 8000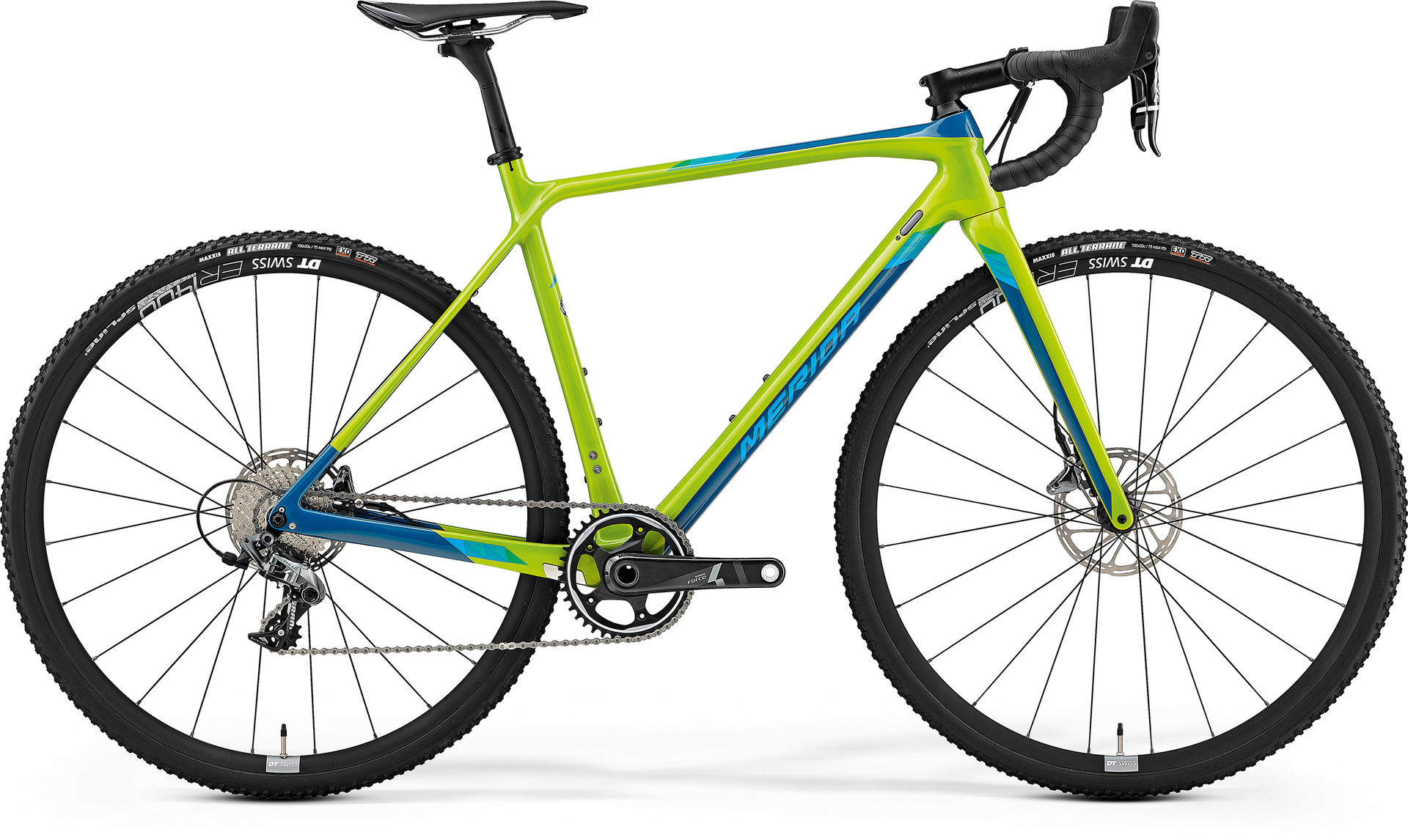 Our brand new MISSION CX has been getting lots of limelight recently and the line of positive feedback keeps carrying on. The latest review of our MISSION CX has just been published on Bikerumor.com and the guys have lots and lots of positive things to say about our bike in their detailed review of the 8000 model:
Merida's new Mission CX delivers once again with a balance of drivetrain and handling stiffness, while being comfortable enough at the saddle that you finish a race fresh. And you can take the bike out for an all-day training ride on easy trails when you need to break up the monotony of intervals training and run-up drills.
...and...
And the bike was as playful and fun exploring trails, as it was throwing it into tight turns on a cross course.
...and...
The ride quality of the new bike is incrementally improved. And I already though the old bike was one of the best proper cross bikes on the market. Now that it gets a lighter frame, slightly tweaked better geometry, and a little added comfort, it is truly better than before.
...and...
It is one of the few carbon cyclocross bikes I have ridden in recent years that is truly versatile enough that I would enjoy riding it year round. Race the Mission CX all autumn. But don't hang it up to wait for the next cross season, instead search out the next adventure aboard this all-rounder.
We can't expect any better than that. For the full review, please click here.
And for the complete overview of our MISSION CX line-up, please click here.