Jan 10, 2019
MISSION CX has been awarded the Design & Innovation Awards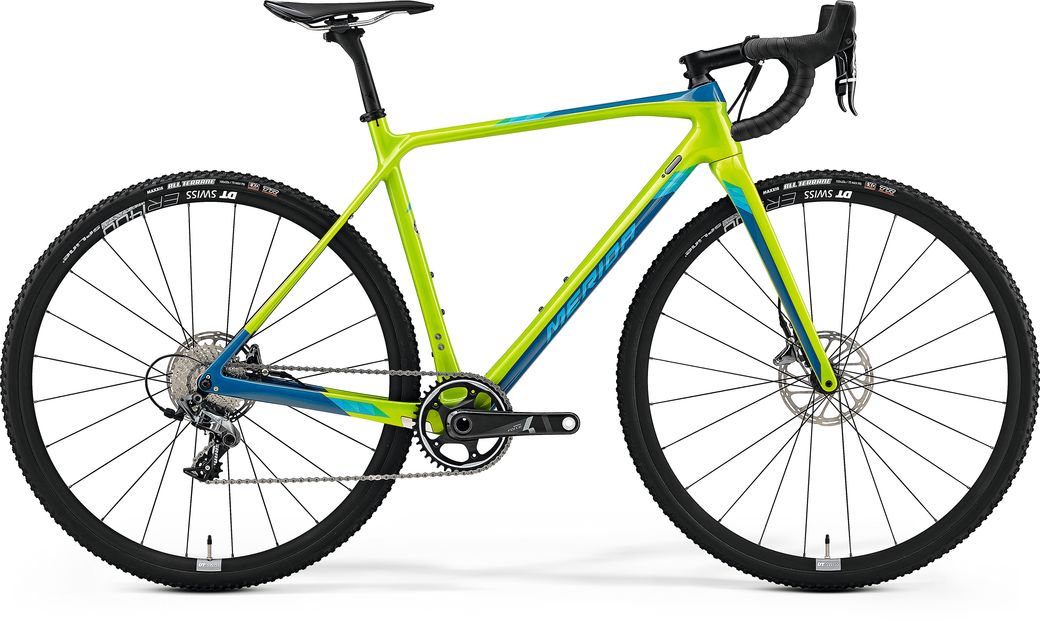 The all-new MISSION CX is in great company by not just following our new ONE-TWENTY 9.8000 onto the award list of the 2019 Design & Innovation Award, but also keeping up with the REACTO 8000-E and the eONE-SIXTY 900-E who got awarded in 2018 and 2017 respectively. Our new MISSION CX combines thoroughbred cyclo cross racing genes with a long list of features that make it a sophisticated 'day to day' bike.

HERE THE VERDICT OF THE DESIGN & INNOVATION AWARDS TEST TEAM:
The abbreviation in the name of the MERIDA MISSION CX 8000 says it all: the mission is cyclocross - but the bike can do much more than just mud and cross-country. With the MISSION, MERIDA presents a UCI-certified frame, dressed up for day-to-day commuting. Not only do you have a mounting option for mudguards, but the bike also offers plenty of clearance for large volume tyres and for your feet. Everyday commut¬ers will be able to enjoy the freedom of no toe overlap, while the cyclocross racers will be happy to dispense with the removable seat stay bridge. Features such as the internally routed cables with cleverly designed inlets and the retractable levers of the thru axles ensure a very clean look. If you only want one bike for the whole year and don't want to commit yourself to just one discipline, you get an interesting option here: an all-rounder with race genes that appeals, above all, to sportive riders.

To find out more about the awards, please have a look at the video here or go to design-innovation-award.com.

For an overview of our MISSION CX range (consisting of four full carbon and two aluminium models), please click here.