17 mai 2021
eONE-SIXTY 9000 long term review on Bikeboard.cc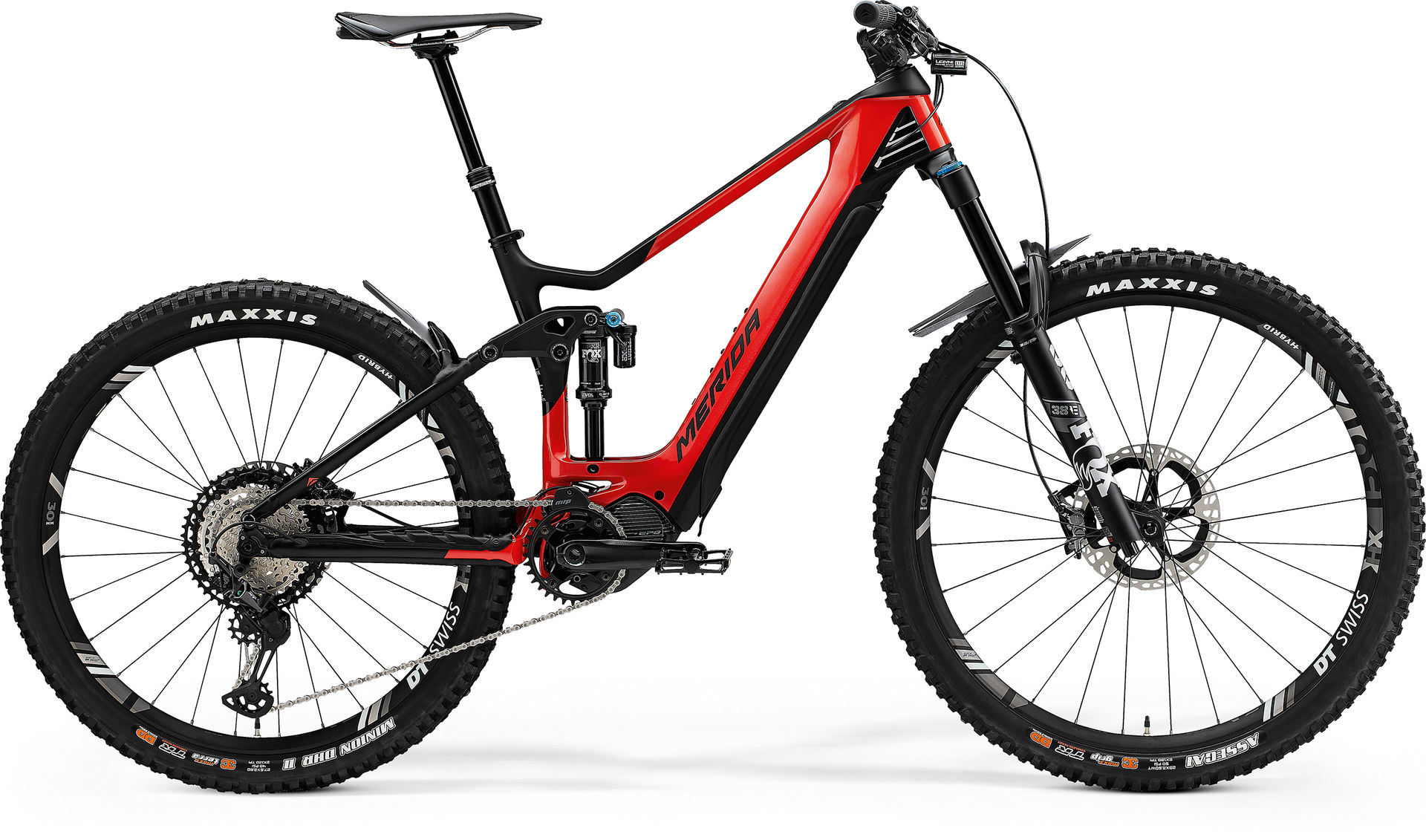 Following their initial 'showroom' review in December (story here) which kicked-off their long term test of our enduro e-bike, the team at Bikeboard.cc have now published their long term findings.
Following on from the 1st impressions, the test team confirmed how much they appreciated the handling of the bike, the finish and attention to details, the increased battery capacity and last but very certainly not least, the new EP8 motor from Shimano.
'Shimano's EP8 motor and the Fox suspension make the bike even better than it already was', was one of the key statements in their long term review.
HERE THE FINAL VERDICT:
'The faster you go with the eONE-Sixty, the more smoothness and stability you'll get; and yet the bike remains highly agile, putting a smile on your face. It is this mixture of smoothness and agility that makes it an interesting option for every skill level. Whether flow trails or bike park jumps: this bike is in on it and never seems to be over-challenged.'
To read the full test, please click here.
For the detailed spec sheets and frame features of the new eONE-SIXTY 10K, please click the link underneath DISCOVER THE BIKE.