5. feb. 2020
SILEX+ 6000 tested by Road.cc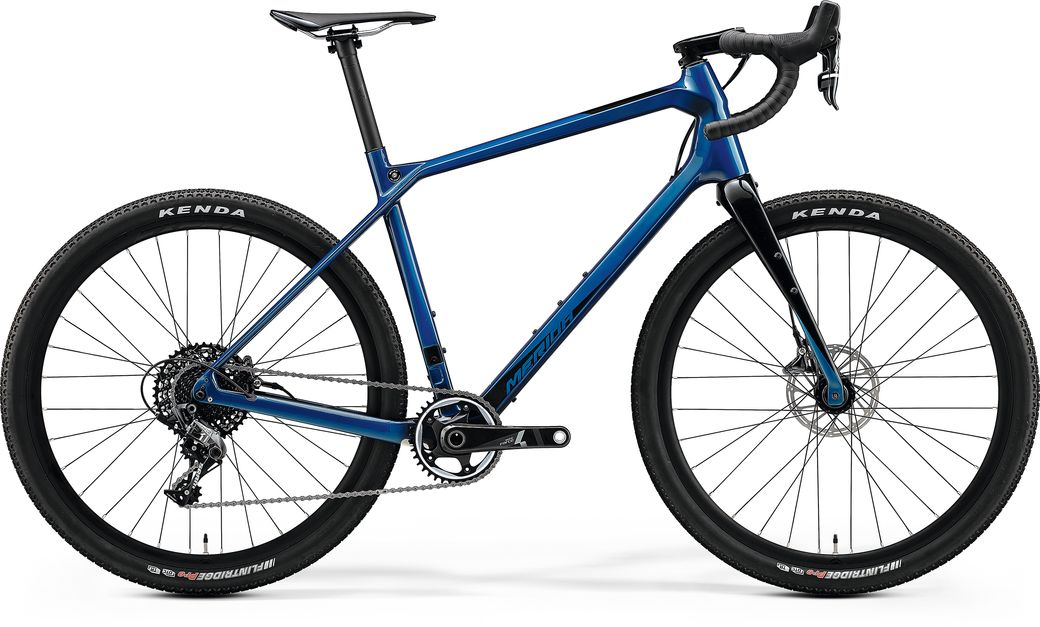 After given the SILEX 700 the title of 'Gravel and Adventure Bike of the Year 2018/19' roughly a year ago (read the full story here) the test team now had a look at the PLUS version which comes specced with wider 650B tyres straight out of the box. In comparison to the 'traditional' SILEX, the PLUS version is even more aimed at the rider who seeks out more rugged terrain and favours additional comfort and grip over straight forward road speed.
The tester pretty much reflected our intention and had the following to say:
'The Merida Silex+ 6000 is a gravel/adventure bike with a performance that inclines towards that of a mountain bike. It's a great choice for multiple surfaces, but it's at its best on more technical routes when the nimble handling is a real boon.'
'Mountain bike-inspired gravel bike that's nimble, versatile and a whole lot of fun.'
To read the full and very detailed review, please click here.
For further details on the SILEX + 6000, including features, design thinking and specification, please click the link below. To see the complete 2020 SILEX line-up, please click here.