ROAD RACE
SCULTURA
LIGHTWEIGHT RACE PEDIGREE
Notre machine de course légère ouvre le chemin vers la victoire par étape lors du Grand Tour à notre équipe ProTour. Disponible en deux géométries différentes, il donne le choix entre freins sur jante et freins à disque. Notre vélo de route classique combine confort, accélération ultra-rapide et performances de montée exceptionnelles.
View all bikes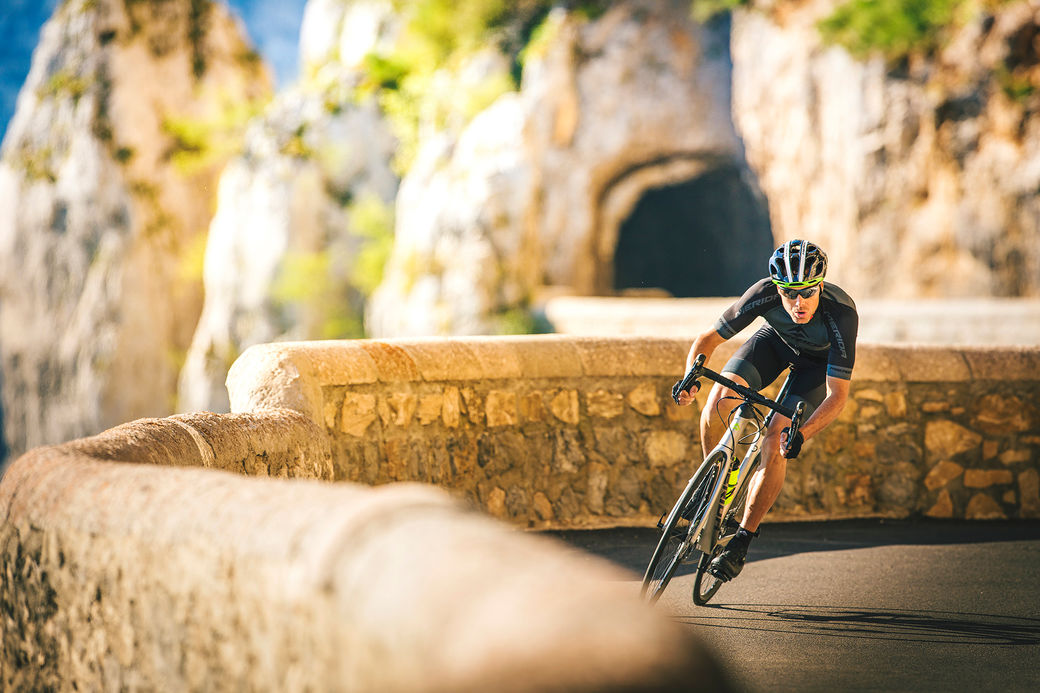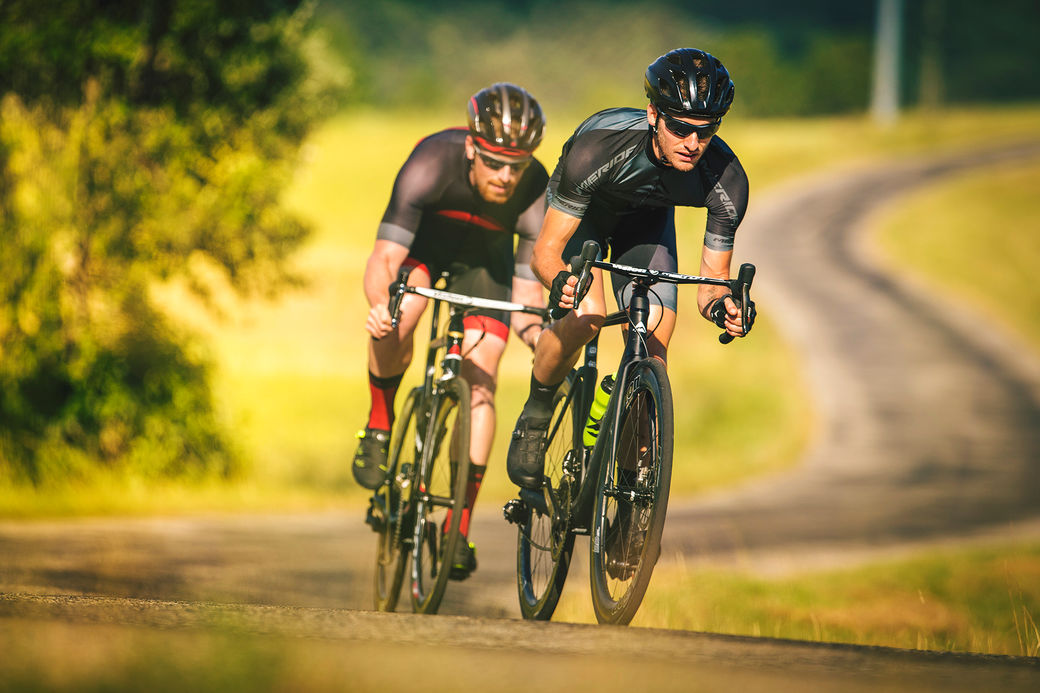 ROAD RACE AERO
REACTO
L'ART DE L'AERODYNAMIQUE
Notre Aero-Bike REACTO 2018 entièrement révisé est l'un des principaux vélos de course de sa catégorie. Si ce modèle a beaucoup de succès avec le BAHRAIN MERIDA PRO TEAM CYCLING, il fait également l'éloge de la presse commerciale dans les meilleurs termes. Que ce soit pour son confort exceptionnel (Design & Innovation Award 2018) ou sa rapidité et sa réactivité exceptionnelle (Road CC) ; le REACTO est une star sur l'horizon des vélos de course. Avec comme seule différence un nombre de watts différent entre la version freins à disque et freins sur jante, il est judicieux d'opter pour le REACTO DISC.
View all bikes
ROAD TRACK
REACTO TRACK
A BIKE THAT WILL LEAD YOU AROUND IN CIRCLES
Our purpose-built track bike is based on the REACTO aero frame, and it can withstand the most brutal pedal forces with ease; it's even UCI certified to prove it. Ivan Garcia Cortina from the BAHRAIN MERIDA PRO CYCLING TEAM took it to an impressive victory in the Red Hook Criterium in Milan. With lots of rear dropout adjustability, a broad range of chain ring sizes can be fitted without needing to adjust chain length. Hidden fixing points on the carbon fork allow a front brake to be fitted. The bike can even be turned into a Fixie.
View all bikes