ROAD RACE
SCULTURA
LIGHTWEIGHT RACE PEDIGREE
Notre machine de course légère ouvre le chemin vers la victoire par étape lors du Grand Tour à notre équipe ProTour. Disponible en deux géométries différentes, il donne le choix entre freins sur jante et freins à disque. Notre vélo de route classique combine confort, accélération ultra-rapide et performances de montée exceptionnelles.
View all bikes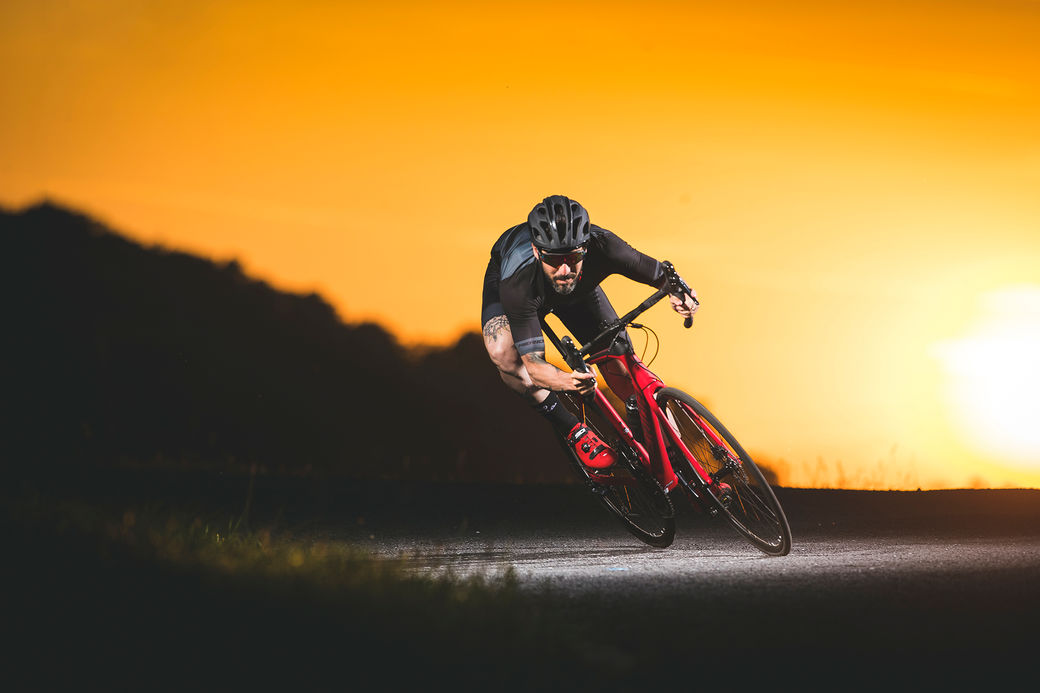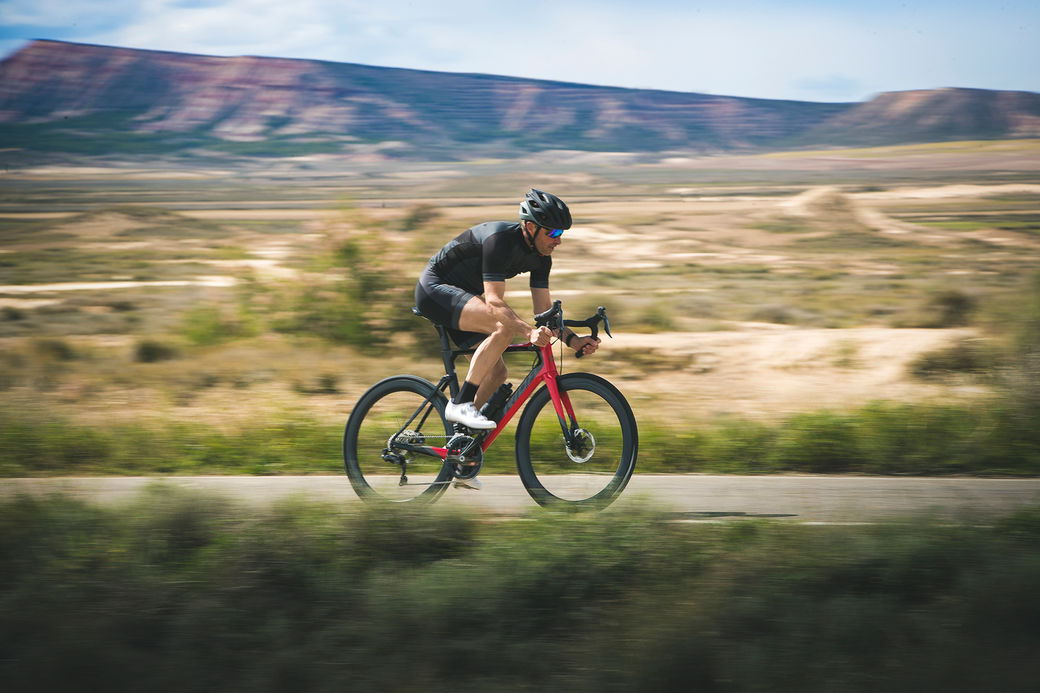 ROAD RACE AERO
REACTO
L'ART DE L'AERODYNAMIQUE
Notre Aero-Bike REACTO 2018 entièrement révisé est l'un des principaux vélos de course de sa catégorie. Si ce modèle a beaucoup de succès avec le BAHRAIN MERIDA PRO TEAM CYCLING, il fait également l'éloge de la presse commerciale dans les meilleurs termes. Que ce soit pour son confort exceptionnel (Design & Innovation Award 2018) ou sa rapidité et sa réactivité exceptionnelle (Road CC) ; le REACTO est une star sur l'horizon des vélos de course. Avec comme seule différence un nombre de watts différent entre la version freins à disque et freins sur jante, il est judicieux d'opter pour le REACTO DISC.
View all bikes
ROAD ENDURANCE
MISSION ROAD
COMFORT, ENDURANCE AND VERSATILITY
Based on the hugely popular and highly regarded MISSION CX frame, we have created a new addition to our tarmac focused line-up - the MISSION ROAD. Offering a modern frame design with sporty geometry, plenty of tyre clearance and seamless integration of the latest standards, the ROAD has a more road biased specification package, which makes long days in the saddle a breeze. Wide tyres offer plenty of comfort, even on the most pothole littered country lanes, while a higher front end (through added spacers) offers a more relaxed riding position.
View all bikes