JOSÉ ANTONIO HERMIDA
Un des hommes les plus aimés et les plus récompensés du monde du VTT
Ambassadeur de la marque MERIDA
Après une longue et illustre carrière, trois fois champion du monde (Junior, U23 et Elite) et coureur chez MERIDA, José Antonio Hermida s'est retiré du monde de la Coupe du monde VTT et a rejoint la famille MERIDA comme ambassadeur de la marque et testeur de produits.
Considéré comme l'un des coureurs les plus polyvalents de la Coupe du monde, les nombreuses expériences de José contribuent non seulement au développement de la gamme cross-country de MERIDA mais également à notre gamme croissante d'accessoires, à notre gamme de suspension intégrale, cyclo-cross et même à nos vélos de route.
Outre son implication accrue dans le développement des produits, il se concentre sur les tests, les promotions et les événements. Pourtant, le côté compétitif de José est toujours présent. Il garde ainsi une jambe dans le monde de la course en participant à des courses marathon, des courses par étapes et même des courses d'Enduro et de vélo électrique.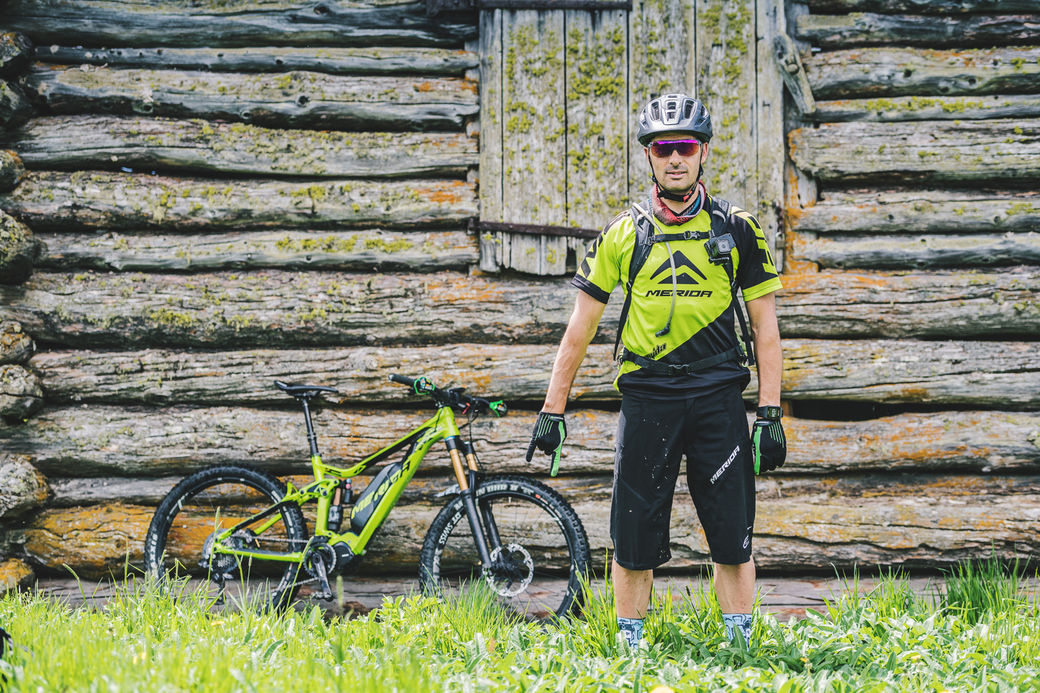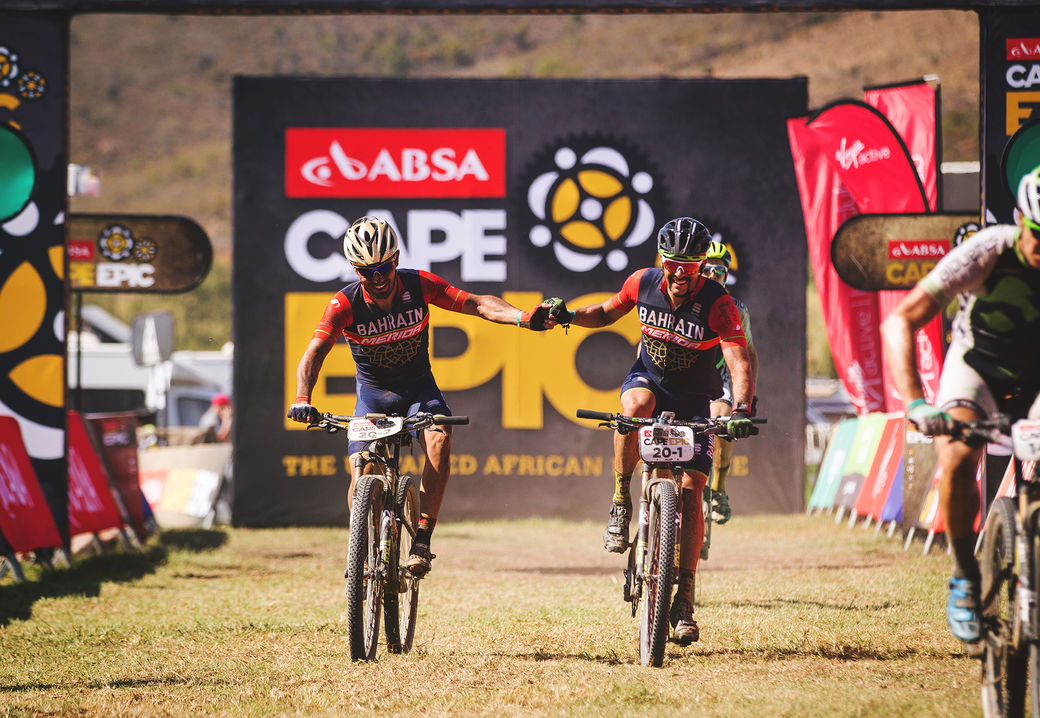 José Antonio Hermida est une légende vivante dans le monde du VTT ; enthousiaste, toujours sympathique et capable de converser dans cinq langues, il brille dans son nouveau rôle de public et nous sommes ravis de travailler avec lui sur la gamme de produits MERIDA.
"Après 13 ans de succès au sein de la MULTIVAN MERIDA BIKING TEAM, nous sommes ravis d'entamer un nouveau chapitre avec José et de travailler encore plus étroitement avec lui. C'est non seulement grâce à sa grande expérience et à ses connaissances, mais aussi grâce à son grand caractère que José est l'ambassadeur idéal de la marque MERIDA". Andreas Rottler, Directeur du marketing sportif
"Je suis fier d'étendre ma relation avec MERIDA au-delà de ma longue carrière au sein de la MULTIVAN MERIDA BIKING TEAM. Je suis ravi de mon nouveau rôle d'ambassadeur de marque et de testeur de produits et j'ai hâte de partager mon expérience et mes connaissances avec l'équipe de R&D et l'entreprise dans son ensemble". José Antonio Hermida
Un des personnages les plus appréciés et les plus divertissants du monde de la course VTT cross-country, José Antonio Hermida a non seulement une base de fans étendue mais il est aussi l'un des coureurs VTT les plus performants et talentueux au monde. José a été l'un des membres fondateurs de la MULTIVAN MERIDA BIKING TEAM et a été au sommet de son art tout au long de son illustre carrière.
Avec un style de conduite puissant, une bonne dose de témérité et un esprit combatif, José a réussi à remporter non seulement six victoires en Coupe du Monde et dix titres nationaux de cross-country et de cyclo-cross mais il a aussi été trois fois vainqueur aux Championnats du Monde (catégorie Junior, U23 et Elite), obtenant son titre Elite aux inoubliables Championnats du Monde 2010 au Mont Sainte-Anne au Canada. José a participé à trois reprises au JO (2e à Athènes, 4e à Sydney et à Londres), trois fois champion d'Europe et il a réussi à se placer parmi les cinq premiers au classement général de la Coupe du monde pendant 10 ans (dont 4 en 2e position).
Outre les courses de XC, il a formé pendant une longue période avec ses collègues Ralf Näf et Rudi van Houts, une équipe à succès (plusieurs victoires sur la scène de Cap Epic). José a démontré son fort esprit d'équipe et son habilité à faire sourire les coéquipiers et l'équipe de soutien, même lorsque les exigences des courses par étapes ont commencé à se manifester.
Fort de son expérience dans son sport et de ses liens étroits avec MERIDA et ses ingénieurs, José a été fortement impliqué et responsabilisé dans certains développements majeurs de la gamme MERIDA. L'un de ses derniers projets (et probablement le plus important) est son rôle de leader dans le développement du tout nouveau BIG.NINE - l'un des hardtails les plus récents, confortables et légers dans le monde. Un vélo qui porte la passion et le savoir-faire de notre champion espagnol, bien au-delà de la fin de sa carrière en Coupe du Monde
Are you in the right place?
You have landed on the MERIDA
French (Switzerland)
website.
If you are looking for the international or another national website, then please select your region below.
Please note: Not all international models are available in your country. For further information, please contact your
local distributor
.