CASCHI
An absolute must when riding your bike – a helmet. And why not have a look at our wide choice of MERIDA helmets. Starting with a selection of kids and youth helmets and making its way all the way to the team level head protection. Equipped with the maximum amount of air vents for ultimate ventilation, being tested to the latest standards and specked with sophisticated fitting systems, our MERIDA helmets offer maximum protection while being super comfortable to wear.
Mostra tutto CASCHI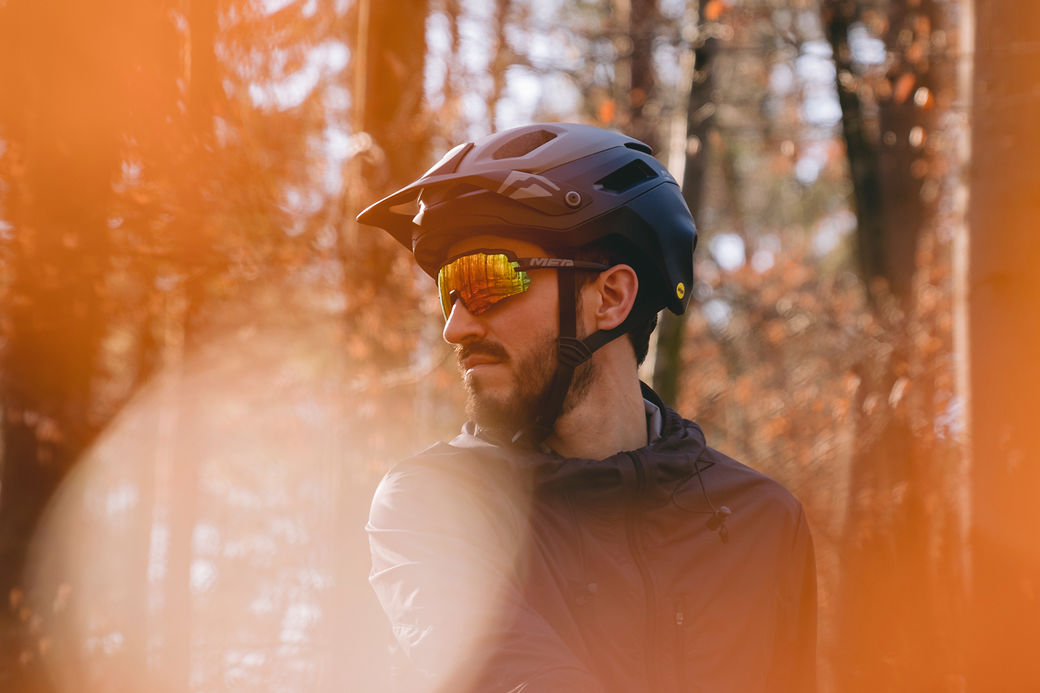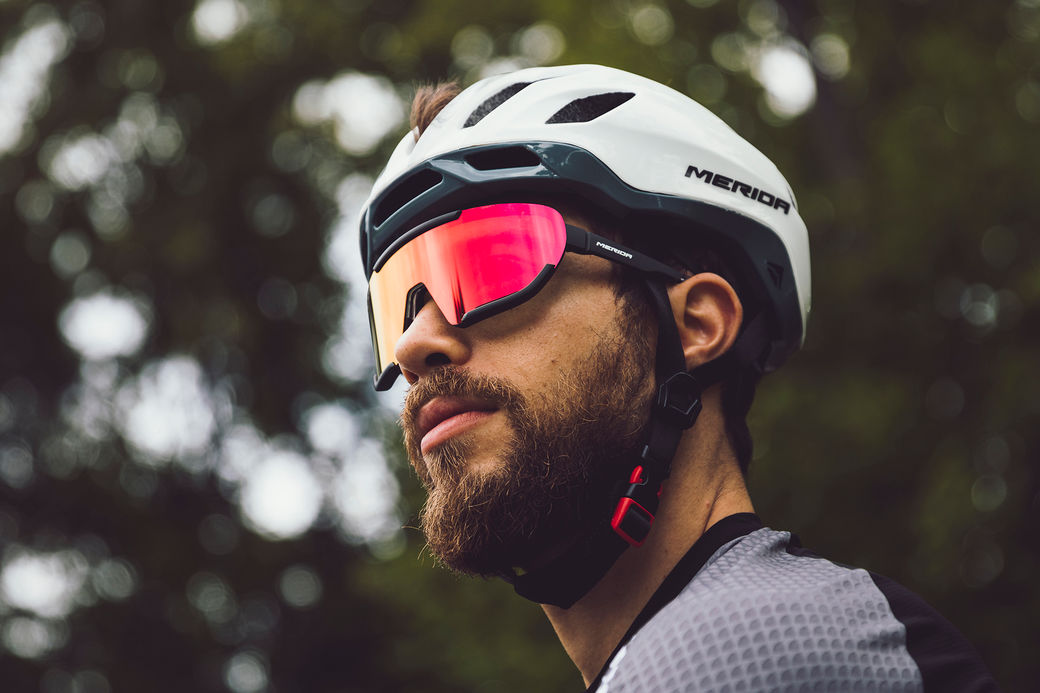 OCCHIALI DA SOLE
La nostra gamma completamente nuova di occhiali da sole alla moda offre una protezione di categoria 3, offrendo un buon livello di protezione dai raggi UV e un alto livello di riduzione dell'abbagliamento solare.
Mostra tutto OCCHIALI DA SOLE

GUANTI
La nostra gamma di guanti MERIDA ha il guanto giusto per ogni tempo e ogni evenienza. Dai guanti estivi corti a quelli pieni e dai wind stopper ai guanti invernali.
Mostra tutto GUANTI