ROAD
eSCULTURA
CLASSIC eROAD AT ITS BEST
If you are spending most of your riding time on the open road and looking for the perfect 'built-in tailwind', then our super-sleek eSCULTURA is exactly what you are looking for. Low overall weight, balanced geometry, an easy to operate and nearly drag-free support system, and all wrapped in an almost 'non-e-bike' silhouette, make the eSCULTURA a real alternative to a conventional road bike even for the sportiest rider.
Scopri tutte le bici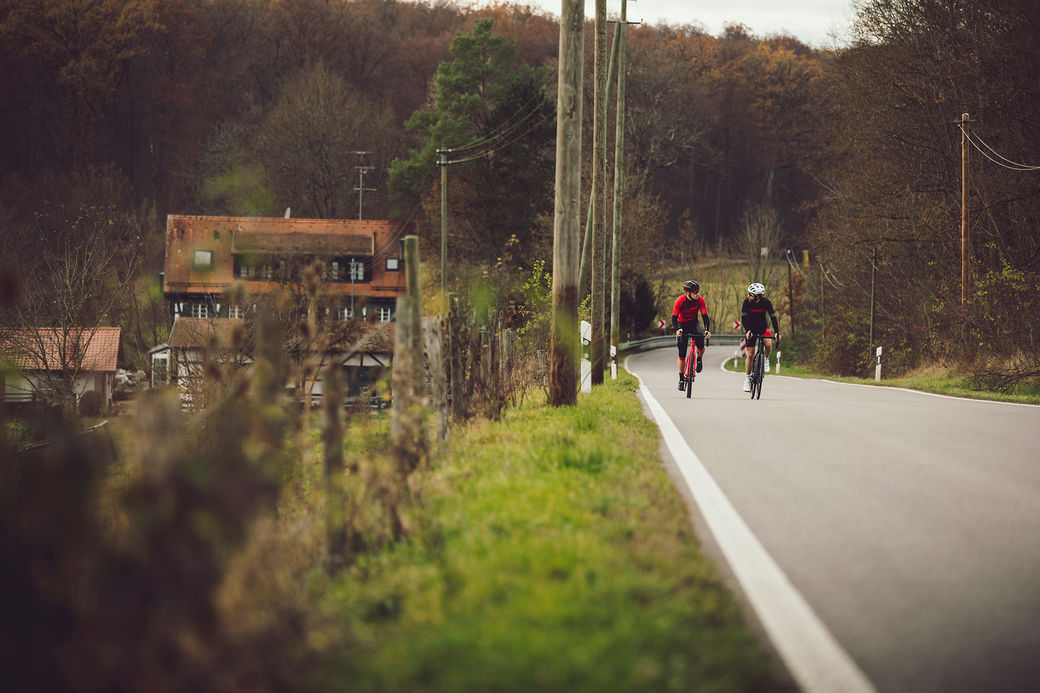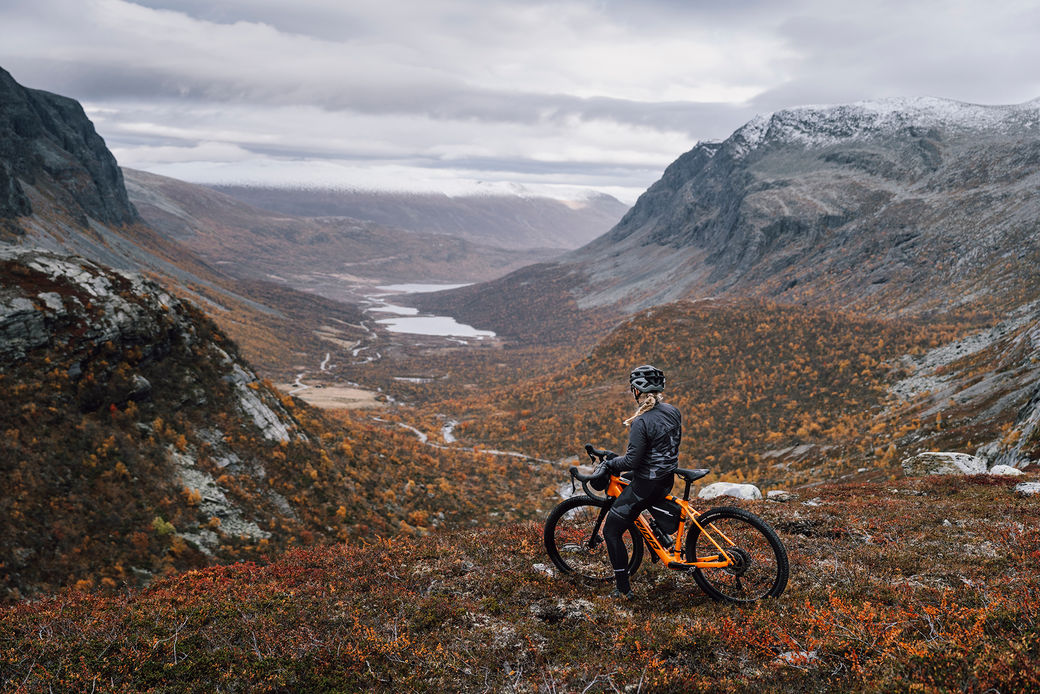 GRAVEL
eSILEX
ESPLORA POSTI SCONUSCIUTI
Se sei spesso alla ricerca dell'alternativa fuoristrada quando sei in sella alla tua bici, o semplicemente ti diverti ad esplorare percorsi sconosciuti, allora l'eSILEX potrebbe essere la bici a pedalata assistita perfetta per te. Il sistema MAHLE sul mozzo posteriore con batteria integrata offre un livello di supporto neutro ogni volta che il tuo viaggio richiede un po' di assistenza del motore elettrico. Analogamente alla SILEX non a pedalata assistita, l'eSILEX è disponibile nella configurazione più robusta 650b o ​​nella configurazione più veloce 700c. Entrambe le versioni sono dotate di pneumatici gravel/off-road per una maggiore aderenza. Un gran numero di punti di fissaggio sul telaio e sulla forcella trasformano l'eSILEX in un vero proprio mezzo da lunghe e piacevoli avventure.
Scopri tutte le bici
FITNESS
eSPEEDER
URBAN AND FITNESS SPEED eLEVATED
The urban jungle is your playground, and you like to spice things up with some more extended leisure tours at the weekend; and while your routes are not spiked with steep climbs and energy-sapping surfaces, you do appreciate the helping hand of a 'built-in tailwind'. Thanks to the almost invisible MAHLE support system, our eSPEEDERS will turbocharge you on your way to work and make your weekend outings even more enjoyable.
Scopri tutte le bici