LA NOSTRA MISSION
PER CONSENTIRE A TUTTI DI RAGGIUNGERE LA PROPRIA DESTINAZIONE NEL MODO PIÙ PIACEVOLE.
Non produciamo solo biciclette, creiamo gruppi che possono condividere esperienze di guida insieme. Ecco perché le nostre biciclette offrono quel qualcosa in più: la sensazione di guidare la bici giusta, piuttosto che una bici qualsiasi. Per garantire per sempre questa sensazione unica, offriamo una garanzia a vita* su tutti i nuovi telai. Questo è ciò che chiamiamo MORE BIKE.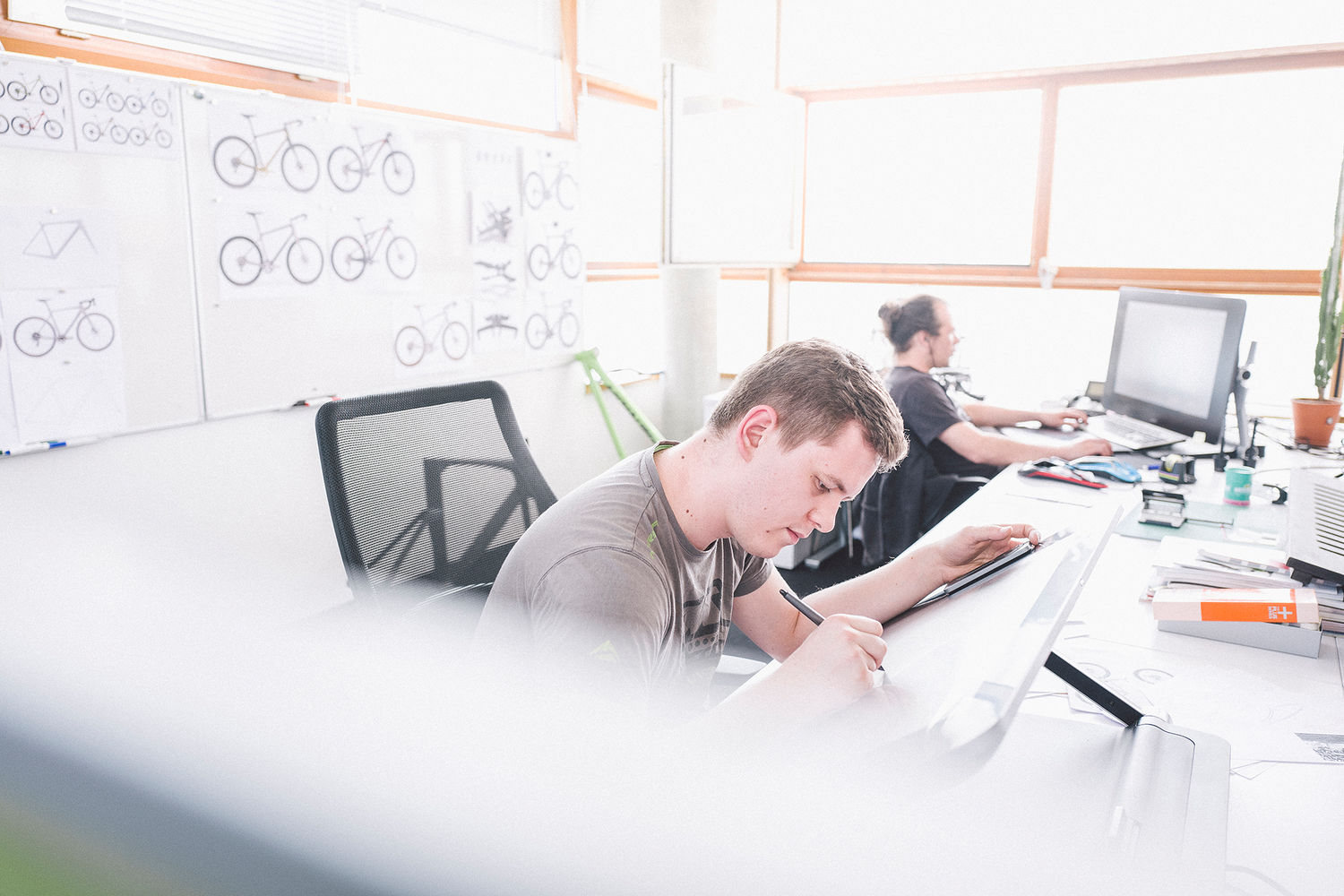 PROGETTIAMO
LO SVILUPPO DELLA PROSSIMA GENERAZIONE DI BICI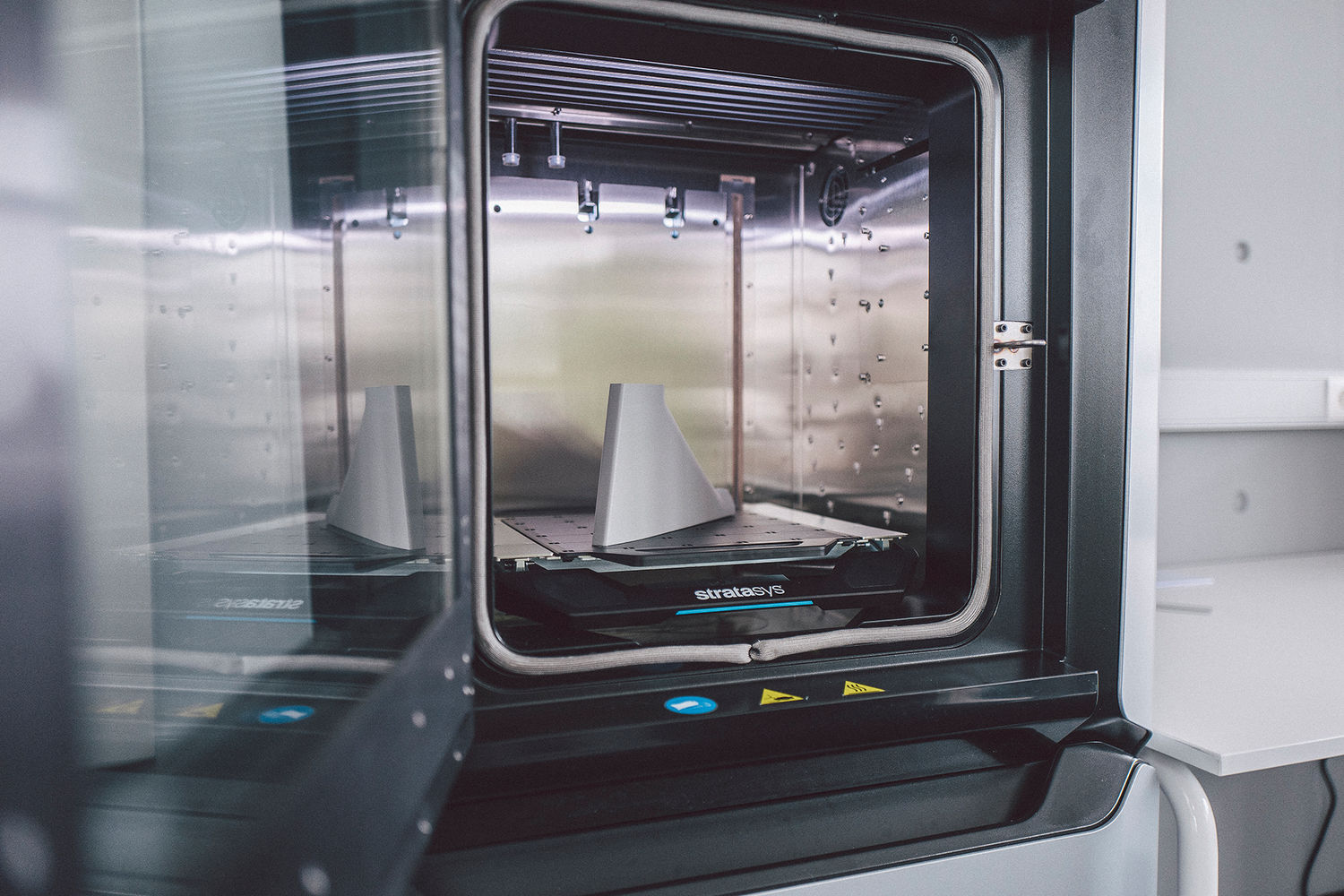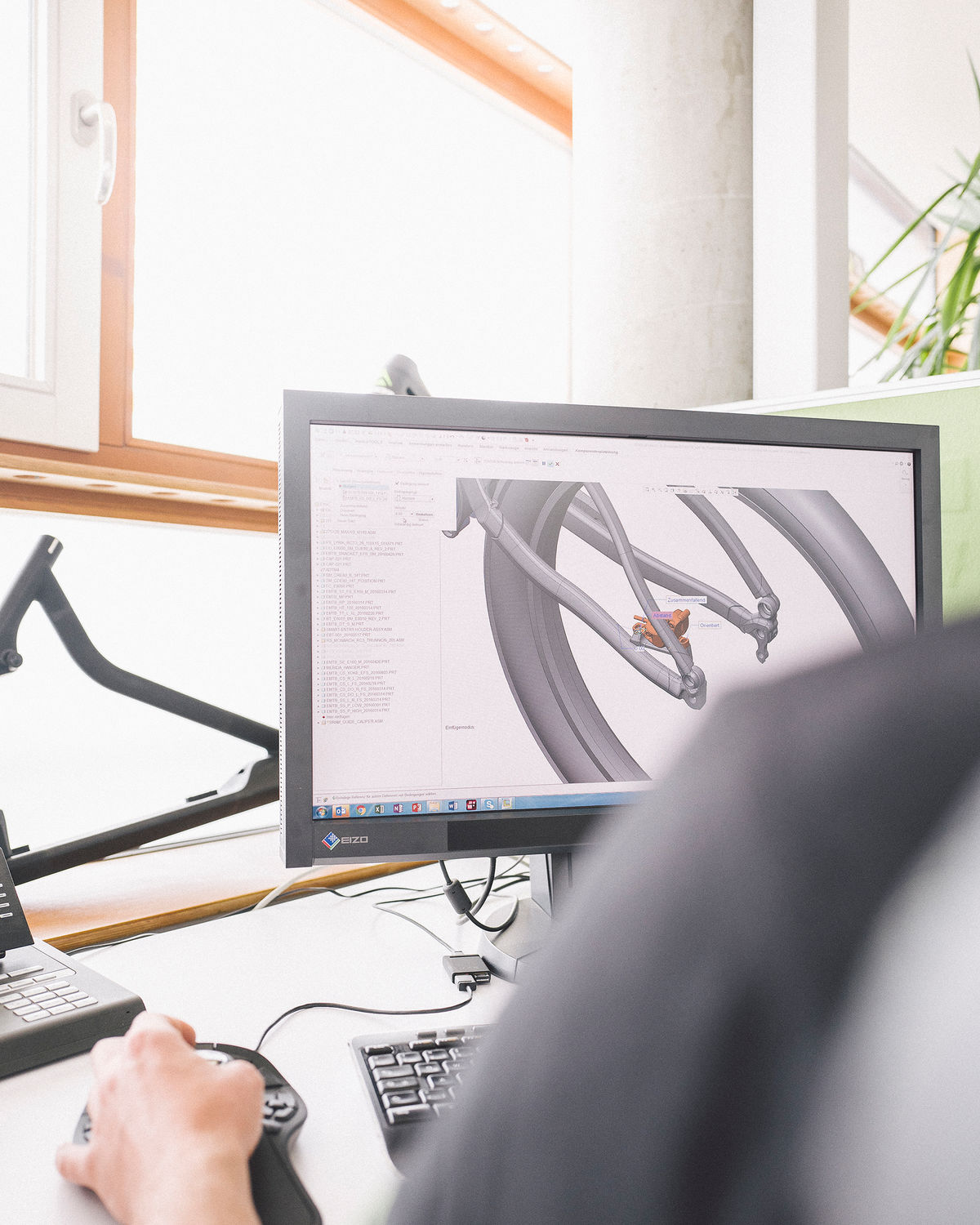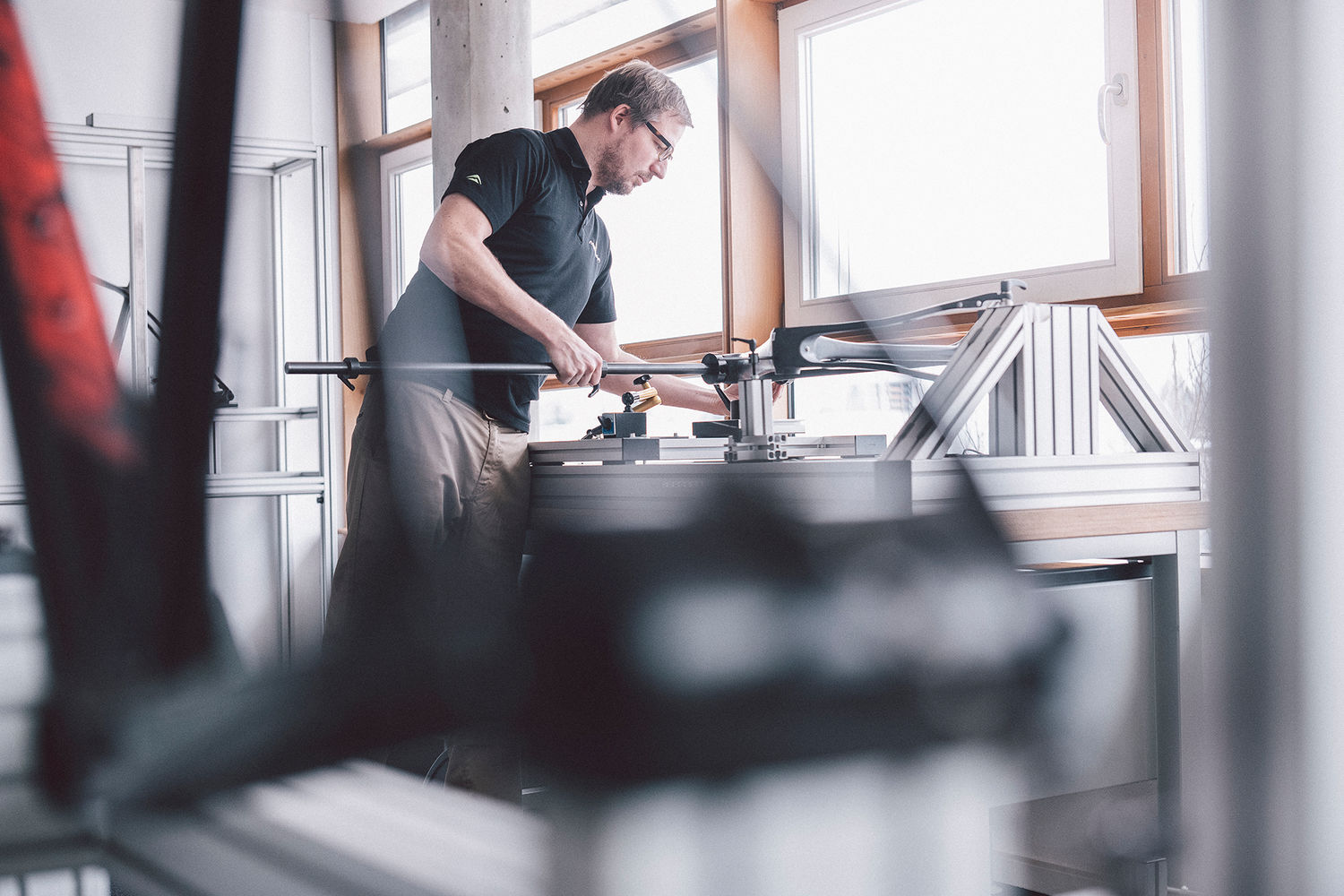 TESTIAMO
UN ELEMENTO CHIAVE DEL NOSTRO SVILUPPO: ANDARE OLTRE GLI STANDARD DEL SETTORE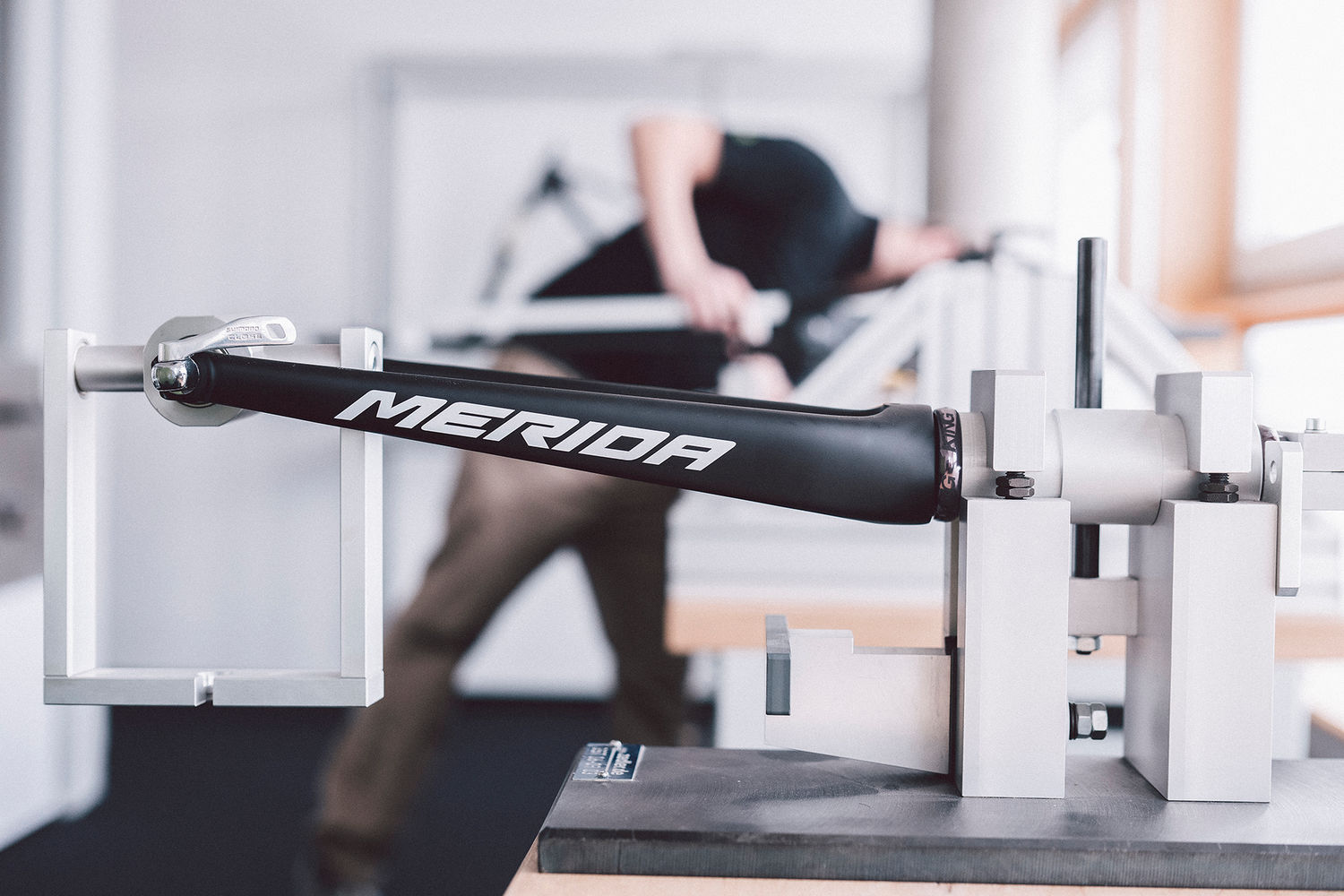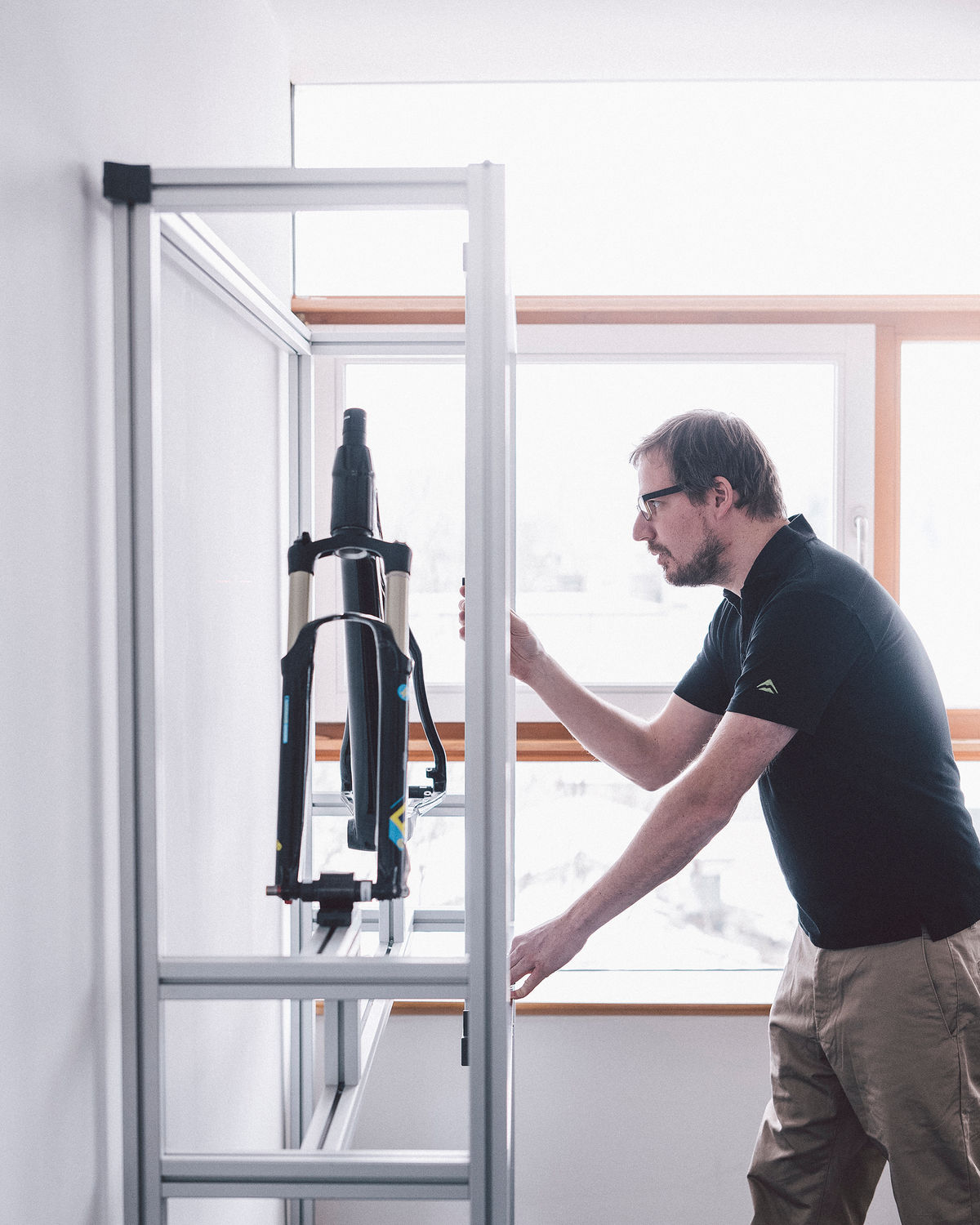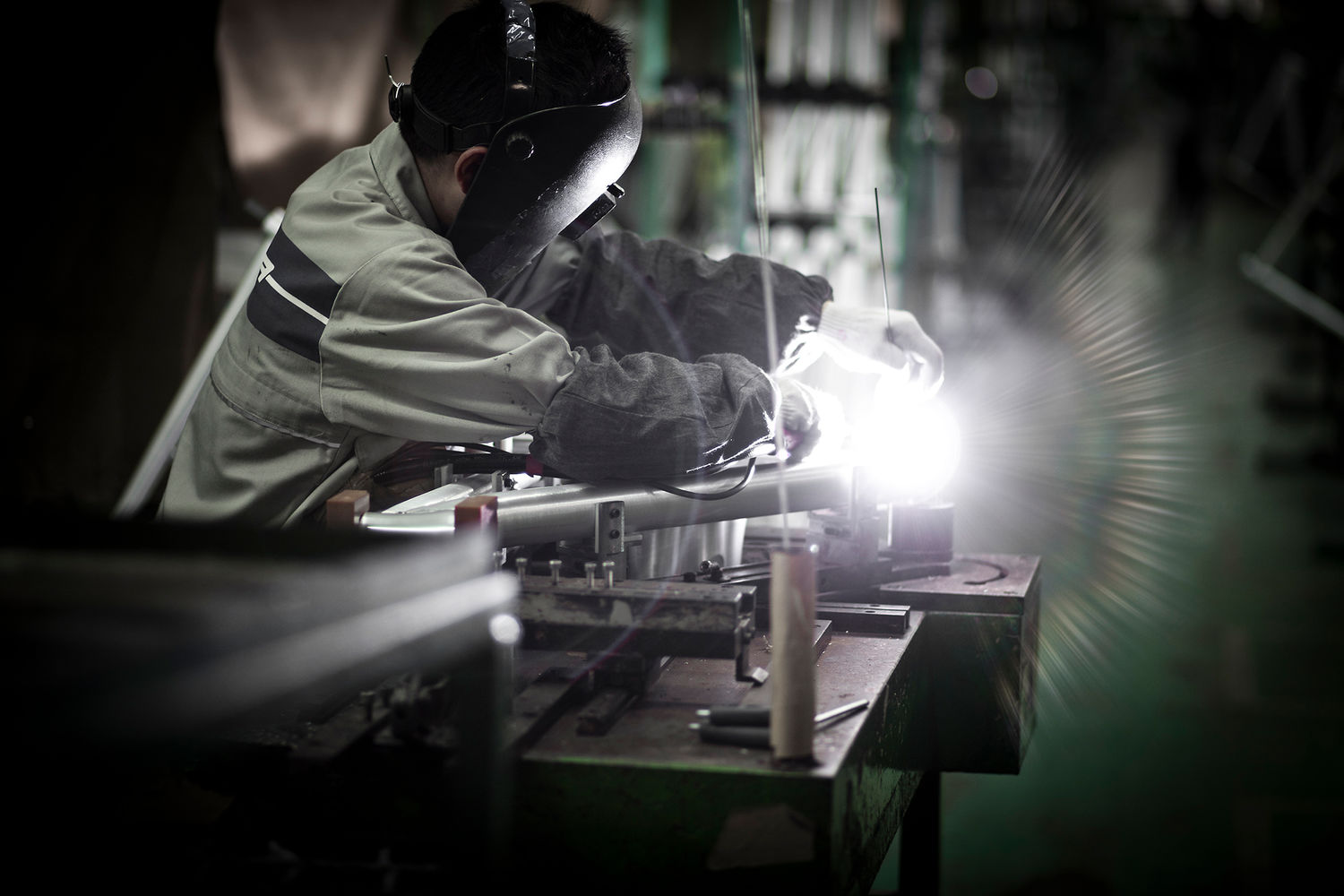 FABBRICHIAMO
DA 50 ANNI A MANO A TAIWAN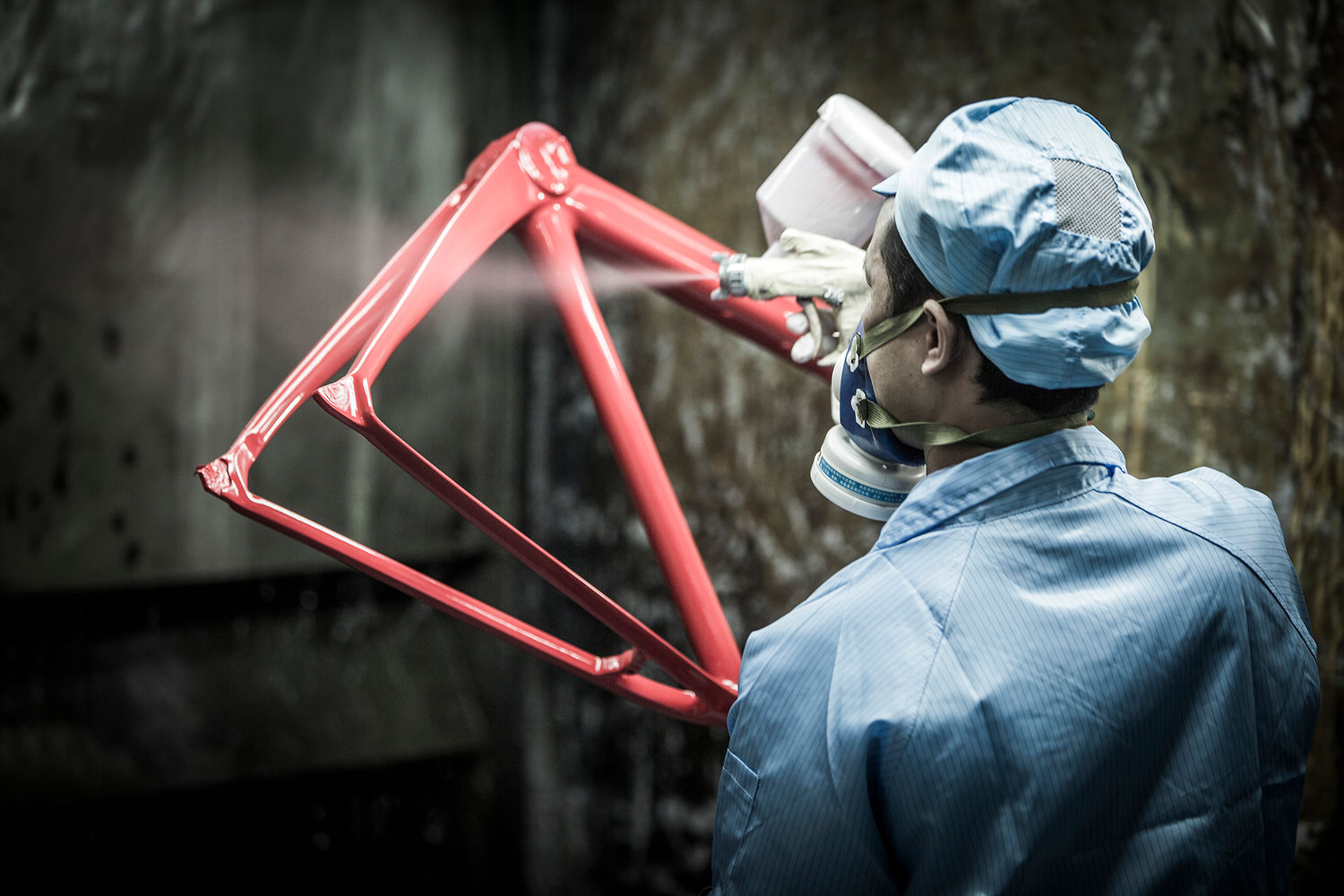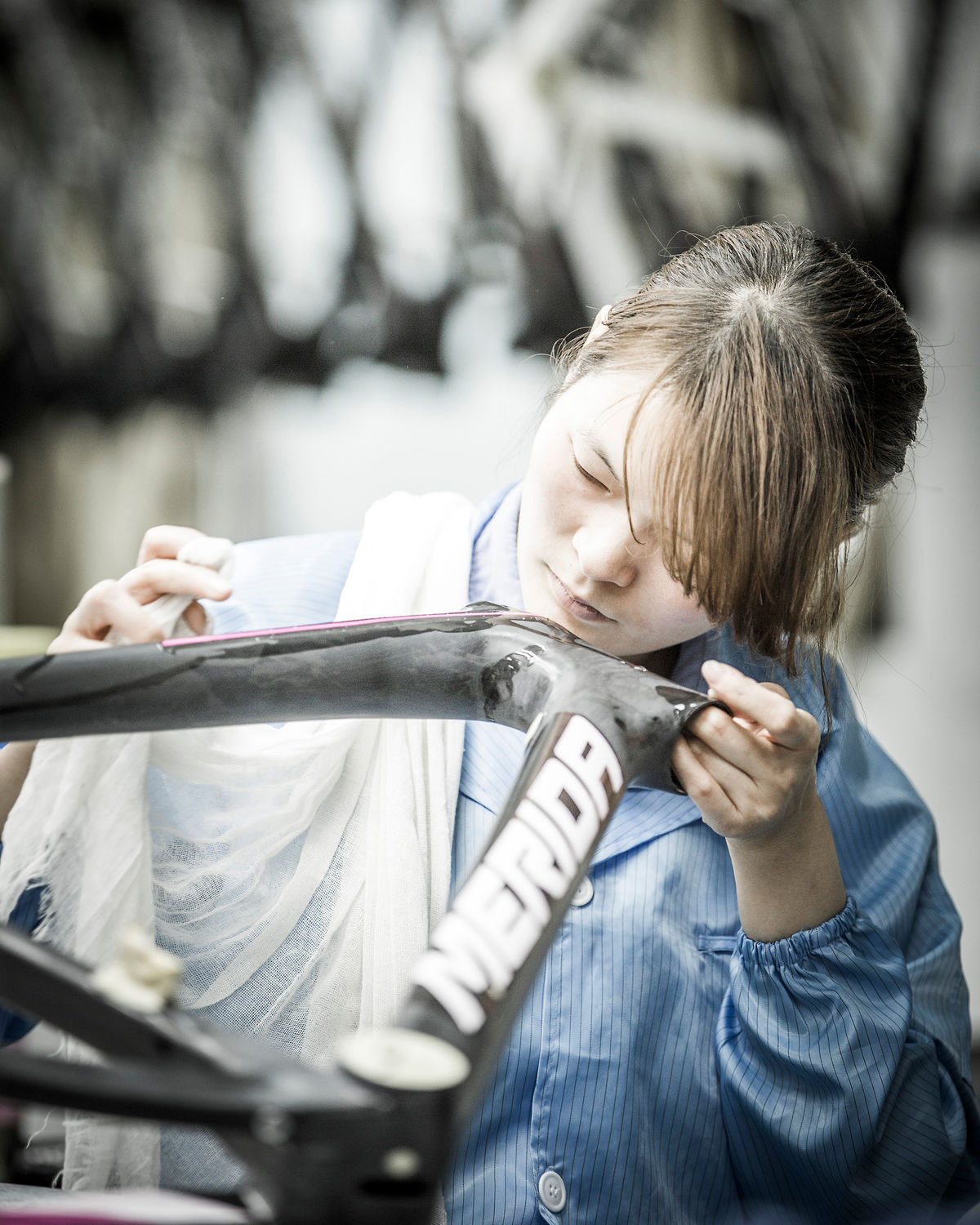 * for detailed information and possible exceptions please see our instruction manual; The lifespan of a bike is up to ten years. The "intended use" (see instruction manual) has to be noted.